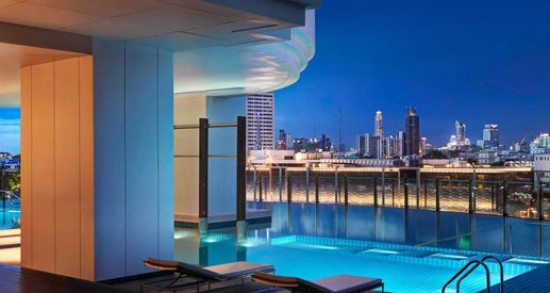 Location
We completed our first C7Convention end of April 2017 with great feedback from our existing Members. 106 Attendees held over 1250 1-to-1 Meetings at the Hilton Millennium in Bangkok, Thailand.
A 30% increase in attendance was recorded for our second C7Convention, held at the Marriott Marquis Hotel in Bangkok, Thailand and once again followed by the informal post-conference gathering on Koh Samui island in Thailand.
Our third C7Convention is set for April 28th to May 1st, 2019. A second spouse-friendly beach resort conference will follow in late 2019.
We will also offer 'Mini-Social'-Events in various cities around the world. A 2-Day feature to bring no more than 30 attendees together for a small function to network and enjoy a special event together.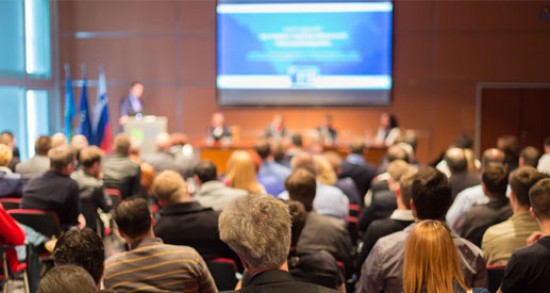 Conference Style
While offering the traditional tools to a Forwarder Network Conference, we offered an innovative approach to some functions. Feedback from our Members was very positive (Ian Connell, Director of Energy Freight UK: "The special little touches that C7 included really do make a difference from a normal network").
Our focus is to offer "value for the member's conference money" - from the quality of members, offering memorable entertainment during the evening functions, to providing our own in-house C7-Scheduler that was written to make pre-conference organization as simple as possible for the attendee.